John Wick: Chapter 4 (stylized as JW4) is a neo-noir action thriller directed by Chad Stahelski and written by Shay Hatten and Michael Finch. The sequel to John Wick: Chapter 3 – Parabellum (2019) and the fourth installment in the John Wick franchise. In Chapter 4, John Wick sets out to get revenge on those who left him for dead to find a way out of the High Table with their blessing.  In a word, John Wick: Chapter 4 is "VIOLENT" with lots of thrill and action but…
In New York City, John Wick (Keanu Reeves) prepares to exact revenge against the High Table while hiding underground with the Bowery King  (Laurence Fishburne). He travels to Morocco and kills the Elder (George Georgiou), the "one who sits above the Table". In response, the Marquis Vincent de Gramont (Bill Skarsgård), a senior member of the High Table, summons NY Continental hotel manager Winston Scott (Ian McShane) and his concierge, Charon (Lance Reddick)
in one of his last roles.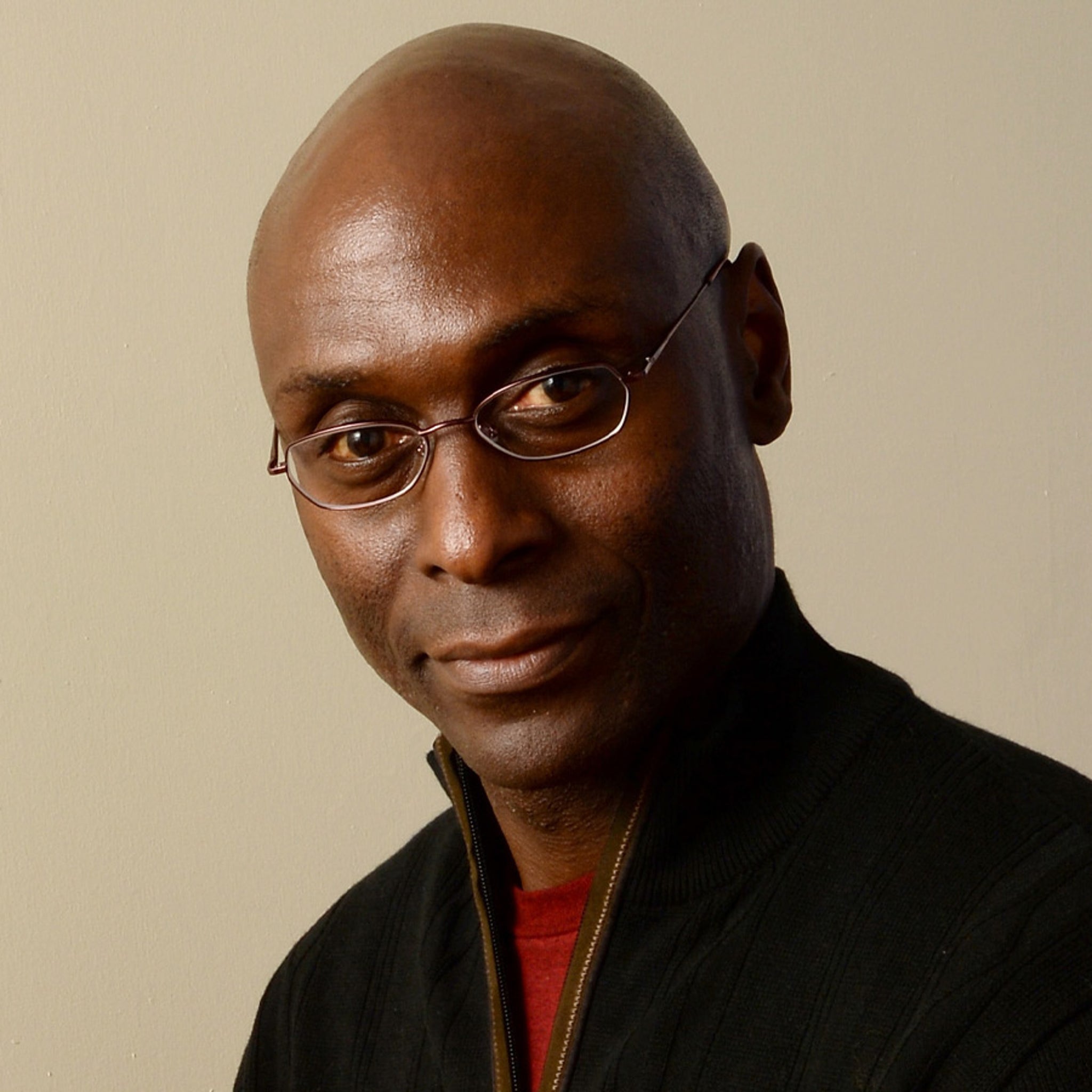 (R.I.P.)

De Gramont explains to Winston that the High Table has given him unlimited resources to find and kill John Wick. He chastises Winston for his failure to assassinate John.  As punishment, De Gramont strips Winston of his duties as manager then declares him "excommunicado", destroys the Continental, and executes Charon. De Gramont then travels to Paris and enlists Caine (Donnie Yen), a blind, retired High Table assassin to kill his old friend, John, threatening to murder Caine's daughter as an incentive.
To the best of my knowledge, John Wick: Chapter 4 is the most violent movie I've ever seen.  Previously, "The Northman" held that position but after seeing JW4, "The Northman" has to move aside. I felt so drained watching John Wick defend himself while killing so many men who were fighting to defeat one assassin. The killing scenes just wouldn't end. Each scene said goodbye to hundreds of fighters. I really can't talk about the plot too much because it was like a domino theory where one thing leads to another. John Wick went from the start line into the abyss of murder and mayhem. I am not singing all praises for this movie because I think a lot of it was way over the top. No human being could be shot, stabbed, beaten/punched, thrown down hundreds of flights of stairs, as well as thrown over a high balcony and survive.  Really? Are we to believe he has that much stamina? I found myself saying "oh-please" and "really" every time John Wick got up and continued the fight. While the movie was very exciting, the excitement got to be a bit much, preventing the audience from enjoying the fruits of John's labor. The ending was a surprise and made me wonder about the future. I heard John Wick: Chapter 5 has already been greenlit.
As of March 27, 2023, John Wick: Chapter 4 has grossed $79.5 million in the United States and Canada, and $66.6 million in other territories, for a worldwide total of $146 million. On the review aggregator website Rotten Tomatoes, 94% of 283 critics' reviews are positive, with an average rating of 8.2/10. The website's consensus reads, "John Wick: Chapter 4 piles on more of everything—and suggests that when it comes to a well-dressed Keanu Reeves dispatching his enemies in lethally balletic style, there can never be too much." John Wick is currently playing in theaters — Check It Out!